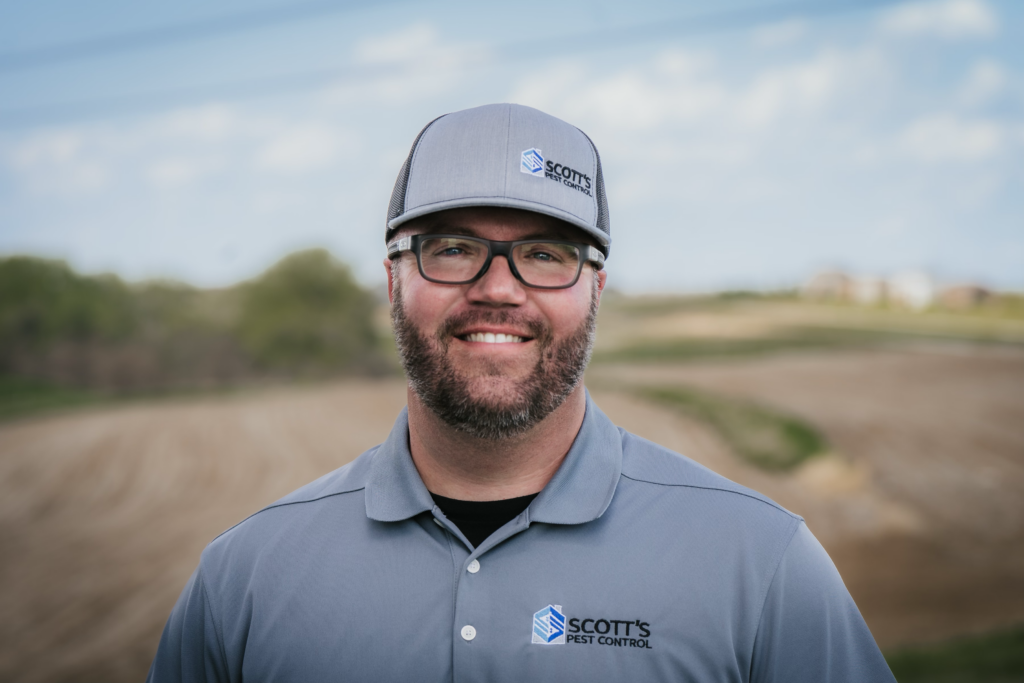 Spring is a beautiful season when nature comes back to life, but it's also the time when various pests become active. If you live in Omaha, NE, and are experiencing issues with pests, look no further than Scotts Pest Control for effective and reliable solutions. With years of experience in the industry, Scotts Pest Control can help you protect your home and garden from a wide variety of pests this spring.
WHY CHOOSE SCOTTS PEST CONTROL IN OMAHA, NE
Expertise
Scotts Pest Control has a team of highly skilled professionals who are trained to handle different types of pests, including rodents, insects, and more. They use their knowledge and experience to provide the best possible pest control solutions for your specific needs.
Customized Solutions
Scotts Pest Control understands that every home and garden is unique, which is why they offer customized pest control plans to suit your specific requirements. They assess the situation and develop a targeted approach to eliminate pests from your property effectively.
Eco-friendly Methods
Scotts Pest Control is committed to using environmentally friendly pest control methods that are safe for your family, pets, and the environment. They use the latest techniques and products to ensure that your home and garden remain pest-free without causing any harm to the surroundings.
Comprehensive Services
Scotts Pest Control offers a wide range of pest control services, including prevention, extermination, and ongoing maintenance. Whether you need a one-time treatment or a long-term solution, they have the expertise and resources to cater to your needs.
Customer Satisfaction
Scotts Pest Control prioritizes customer satisfaction, ensuring that all their clients are happy with the results. They provide prompt and efficient services and are always available to answer your questions or address any concerns.
TIPS FOR PREVENTING PEST INFESTATIONS THIS SPRING
While Scotts Pest Control can help you get rid of pests, it's essential to take preventative measures to minimize the chances of infestations. Here are some tips to protect your home and garden this spring:
Seal Gaps and Cracks
Inspect your home for any openings that can serve as entry points for pests. Seal any cracks, gaps, and holes in walls, doors, and windows to prevent pests from entering.
Proper Sanitation
Maintain cleanliness inside and outside your home. Dispose of garbage regularly and keep your kitchen clean to avoid attracting pests.
Eliminate Standing Water
Stagnant water is a breeding ground for mosquitoes and other insects. Ensure that you clear gutters, empty plant pots, and fix any leaks to prevent water accumulation.
Trim Vegetation
Keep your garden well-maintained by trimming overgrown plants, shrubs, and trees. This will eliminate hiding spots for pests and reduce their chances of invading your home.
Regular Inspections
Conduct regular inspections of your home and garden to identify and address potential pest issues before they escalate.
CONCLUSION
Scotts Pest Control in Omaha, NE is the ultimate solution for all your pest control needs this spring. With their expertise, eco-friendly methods, and commitment to customer satisfaction, you can trust them to keep your home and garden pest-free. Don't let pests ruin your spring experience – contact Scotts Pest Control today.